Looking for a luxurious and accessible hotel in Amsterdam South?
Van der Valk Hotel Amsterdam Amstel is equipped with all possible facilities to ensure an unforgettable stay for both business and Leisure guests. The spacious rooms and luxurious suites are fully equipped. In the business, superior rooms and suites you will find a wireless charging system for your phone and you can use Bluetooth speakers. Several of the suites at Hotel Amsterdam-Amstel have their own jacuzzi, so you don't have to leave your room.
The hotel has an extensive wellness area, with a heated indoor swimming pool and various saunas, such as a Finnish sauna and an infrared sauna. Extra special in this wellness is the Rasul bath. The Rasul is a thousands of years old bathing ritual, using oils and mud. There is also a luxury gym and you can participate in a yoga session every Saturday and Sunday.
The centre of Amsterdam can be reached within 15 minutes by car, and also by public transport you will be in the heart of Amsterdam in no time. Walk along the famous canals or take a boat trip to discover the city.
Van der Valk Hotel Amsterdam-Amstel, hotel Zuidas, is located near the international business district of Amsterdam. Amsterdam-Zuid station is also easily accessible from the hotel. This station is ideal for international guests, as the train departs from and to Schiphol Airport.
Looking forward to a weekend in Amsterdam? In our hotel in Amsterdam you can find all possible information about all the sights the city has to offer. At the reception you can buy several tickets, so you don't have to wait in a long queue. For more information about the hotel or the city you can always contact the reception of the hotel.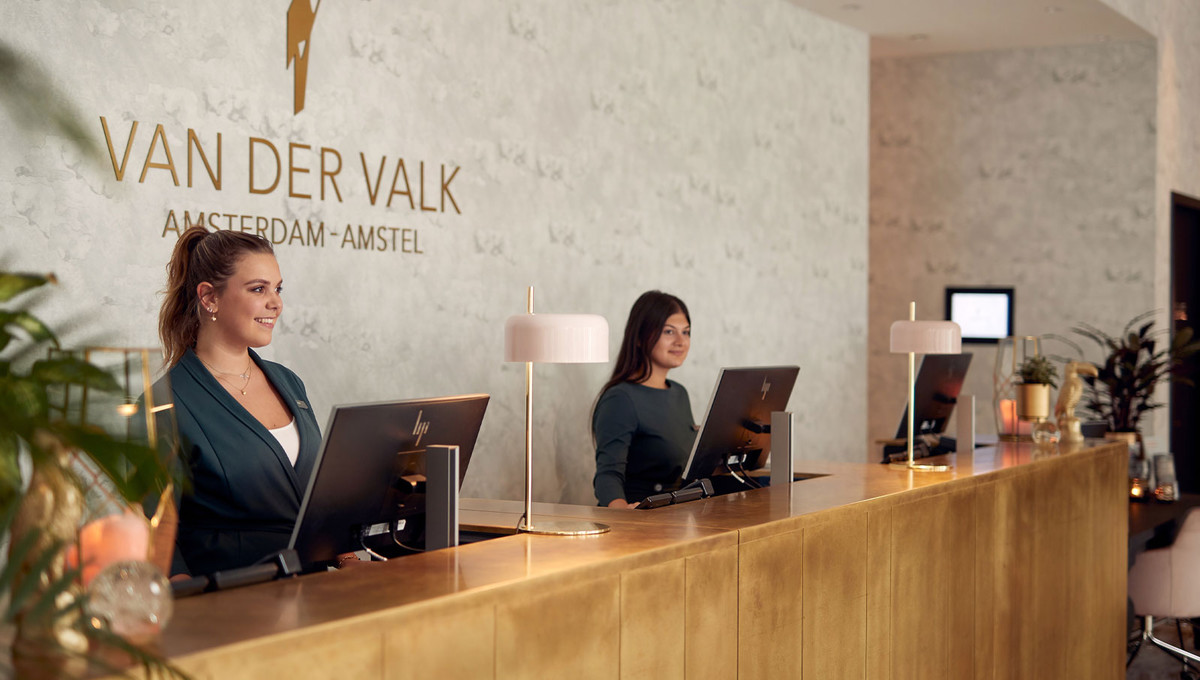 https://www.vandervalkamsterdam.com/en